Email this CRN article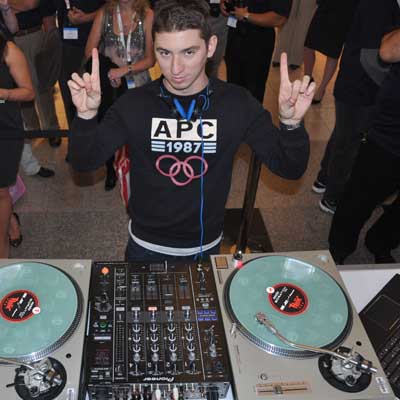 Expansion Coming
Microsoft is aggressively expanding its retail presence in anticipation of its Windows 8 launch next month. The Long Island store is its 27th in the U.S., and Microsoft expects to open six more by Windows 8 launch as well as 32 more temporary stores for the holiday season.
The Microsoft stores will be looking to partner with members of the Microsoft Partner Network. In addition, VARs that have attained the Small Business Competency are particularly well-suited candidates, Ladd said. "We don't want just any partner. It should be someone deep on the Microsoft stack," Ladd said.
Here, a DJ spins some tunes outside the store for the waiting crowd.
Email this CRN article