Email this CRN article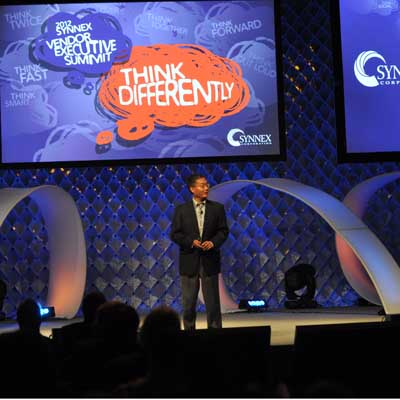 PromoCentral App Simplifies Vendor Promotions
Synnex launched PromoCentral, a new application that enables solution providers to manage vendor product promotions from their smartphone or computer, at National Conference in Greenville.
The application includes MySpiff, a tool that manages multiple vendor incentive programs, and CrossView, which lets users search Synnex's database at a SKU level to see all exclusive and national rebates, according to Kevin Murai, CEO of the Fremont, Calif.-based distributor.
"Ultimately, our goal in creating this application is to increase business productivity for our customers by providing them access to current promotional information while on the road or in the office," Murai said in a statement.
Email this CRN article