Email this CRN article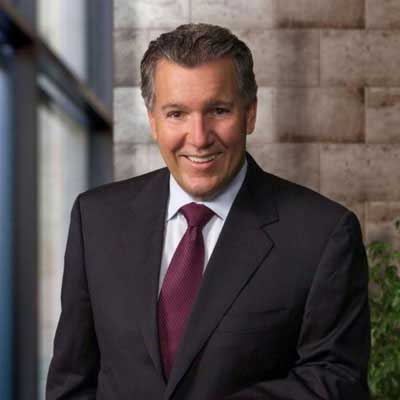 Authorized For SAP's PartnerEdge Program
Prior to National Conference, Synnex became authorized to join SAP's PartnerEdge, a program traditionally reserved for authorized solution providers.
As a member of PartnerEdge, Synnex can offer mid-market and enterprise resellers SAP solutions, including select SAP BusinessObjects business intelligence (BI) solutions, SAP Sybase Adaptive Server Enterprise (SAP Sybase ASE), SAP Sybase IQ, SAP Afaria mobile device management solution, SAP Sybase PowerDesigner and the PowerBuilder application development tool.
"Synnex, one of the first distributors to join this program in the U.S., has already proven success in launching our Sybase products. So, it is both a natural and beneficial progression to continue to grow with this partnership," said Kevin Gilroy, senior vice president of global indirect channels at SAP.
Email this CRN article