Email this CRN article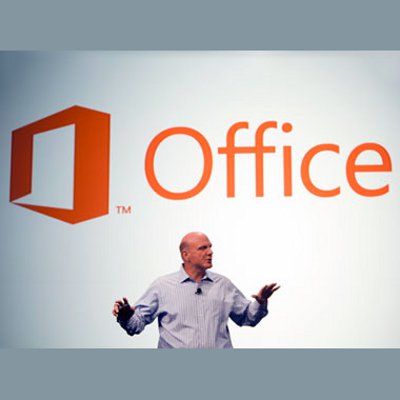 Microsoft Czech Republic Exec Stumbles On Office For Mobile
Microsoft is refuting a claim from one of its Office product managers that it is getting ready to unveil Office for the two largest smartphone platforms on the market. Speaking at a conference, Petr Bobek, a product manager with Microsoft's Czech Republic division, said Microsoft would release native Office apps for Android and iOS next year, according to a report from The Verge.
The Verge also got its hands on a press release outlining Microsoft's plan to offer Office 2013 to business customers in December, followed by a mobile version in March. However, Microsoft says the whole thing is just a big misunderstanding.
"The information shared by our Czech subsidiary is not accurate," Microsoft told The Verge in a statement, adding its by-now customary "We do not have anything further to share at this time."
Email this CRN article