Email this CRN article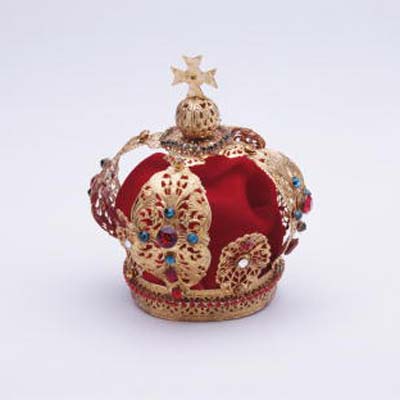 HP Loses PC Crown To Lenovo
Hewlett-Packard has finally surrendered its top spot in the global PC market, being edged out by Lenovo 15.7 percent to 15.5 percent in Gartner's third-quarter figures. It's the first time since 2006 that HP hasn't been atop the worldwide PC market.
HP, in a statement sent to media, pointed to IDC's figures, which still rank HP No. 1 at 15.9 percent.
"The Gartner numbers only represent a portion of the PC marketplace. IDC, which does represent the entire marketplace, ranks HP as the leader in worldwide PC shipments," an HP spokesperson said in an emailed statement. "IDC includes workstations in their data, so we consider this a more complete view of the market."
Translation: Nothing to see here, people.
Email this CRN article