Email this CRN article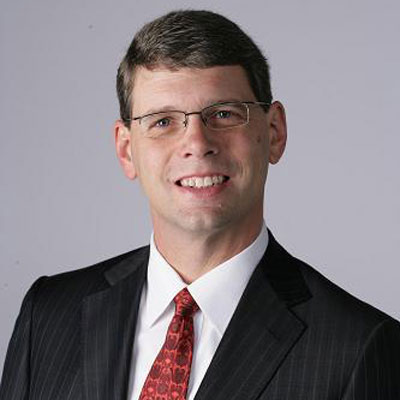 AMD Didn't Get The Memo About The Death Of The PC
AMD's business plan has yet to catch up with the notion that the PC market is shrinking and that it needs to be in the mobile market, causing the company to unveil a lousy third fiscal 2012 quarter and announce plans to lay off about 1,770 employees, or about 15 percent of its workforce.
"Shortly after joining AMD, I talked about the fundamental changes occurring in the PC industry. These trends are occurring now at an even faster rate than anticipated," AMD CEO Rory Read (pictured) told analysts.
Small consolation to the 1,770 soon-to-be-ex-employees.
Email this CRN article