Email this CRN article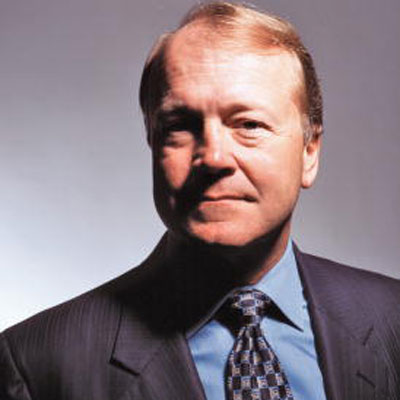 Chambers Says Cisco Once Again Riding High On The Hog
Cisco Chairman and CEO John Chambers says his company's ability to anticipate market transitions and reinvent itself when necessary has enabled it to stay ahead of competitors in the IT industry.
"When you partner with Cisco, you partner with a company that doesn't lose," Chambers told CRN in an exclusive interview from the company's San Jose, Calif., headquarters this month. "When we need to reinvent ourselves, we do."
Cisco went through a rough patch, but Chambers said the company is now better positioned than any of its competitors. "Perceptionwise, we hit some rough sledding, we clearly did. We needed to change. But our competitors went through the same and did much worse. There's not a challenge I'm aware of that our peers didn't have to go through too," he told CRN.
Email this CRN article