Email this CRN article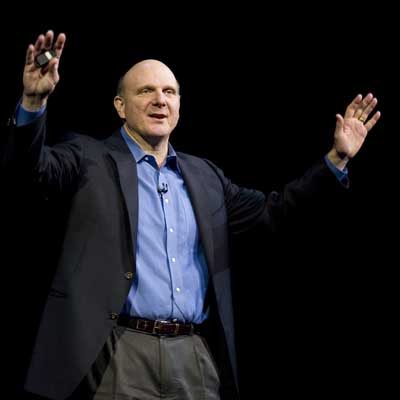 Microsoft Bets The House On Windows 8
Microsoft is embarking on a whole-hog revamp of its Windows cash cow, a move that has as much potential for disaster as it does for success. "Windows 8. Yeah, I'm excited," CEO Steve Ballmer said in his customarily bombastic style at Microsoft's Windows 8 launch event in New York City.
Microsoft also launched Surface, a stunningly well designed device that seeks to straddle the line between PC and tablet while offering users the best parts of each. Early criticisms of Surface have focused on software glitches, but there is no question Microsoft will address these in due time.
Of greater concern is the impact Surface could have on Microsoft's channel, as this marks the first time the software giant will be competing with longtime OEM partners. Is there enough pie for everyone?
Email this CRN article