Email this CRN article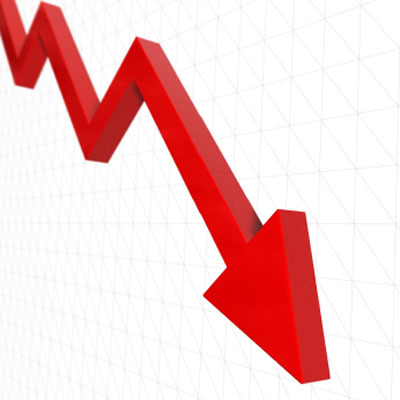 Acer Misses Third-Quarter Target, Paints Gloomy Fourth-Quarter Picture
Acer reported fiscal third-quarter profit of $2.3 million, missing its previous estimate of $15.3 million by a country mile due to weaker-than-expected PC sales in the run-up to Microsoft's Windows 8 launch.

The picture doesn't look rosy for the fourth quarter either, as Acer lowered its growth forecast for PC shipments from between 5 percent and 10 percent to 5 percent due to uncertainty around Windows 8 uptake.
"The experience on [Windows 8] is going to be good, but what we don't know is how soon users can actually experience the products," Acer President Jim Wong said at a press conference, as reported by Marketwatch.
Email this CRN article