Email this CRN article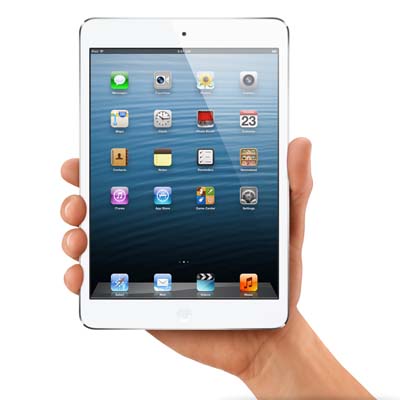 Apple Prices iPad Mini at $329, Rankles Existing Customers
The big surprise from Apple's unveiling of its iPad mini was the price tag: Starting at $329, the product is significantly more expensive than the 7-inch tablets it was expected to challenge in the market.
The iPad mini actually sports a 7.9-inch screen, making it only about one-third smaller than the regular model. And with a 1,024 x 768 pixel count, the iPad mini doesn't feature the same resolution as Apple's Retina Display model.
Meanwhile, Apple also updated its flagship iPad model, adding a new A6 processor. Customers that recently bought the Retina iPad were surprised, and in some cases angry, by the update, which means they will no longer own the latest and greatest tablet Apple has to offer.
Email this CRN article