Email this CRN article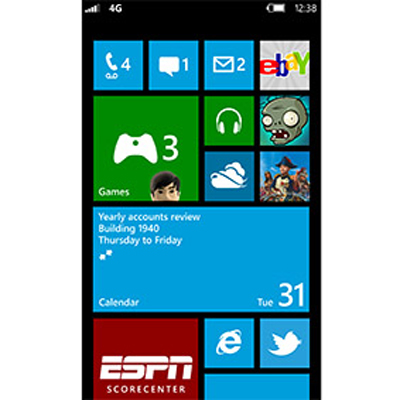 Microsoft Says It Ran Out Of Time With Windows Phone 8 Notifications
Microsoft's all-in stampede to get Windows Phone 8 out the door resulted in the operating system shipping without including a notification center, according to a report from the Verge. This feature gathers the alerts that mobile apps send on a regular basis to give users a sense of which ones need updating.
At Microsoft' BUILD conference for developers, Thomas Fennel of the Windows Phone 8 team acknowledged that Microsoft "ran out of time" with the notification center but suggested it will eventually add this to the OS.
"It's very very important to me… we get tons of feedback from developers that they want something like that as well. I promise we're thinking very very hard on that one," Fennel said at the event, as reported by The Verge.
Email this CRN article