Email this CRN article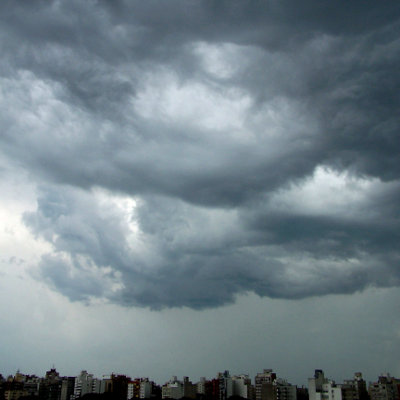 Amazon Outages Could Lead To Lost Customers
Amazon could see customers defect to competing providers if it continues to suffer outages of the sort that took down several high profile ecommerce sites last week when Amazon Web Services went down, according to a cloud computing analyst.
"Major vendors who run their entire businesses on AWS, such as Netflix, Foursquare, Pinterest and Salesforce.com's Heroku platform, were affected in the October 2012 outage," Jillian E. Mirandi, an analyst with Technology Business Research, said in a research note. "If major companies such as these continue to experience outages, they will be tempted to move services onto competing IaaS products.
"TBR believes that the market spotlight is on AWS when it comes to outages as it is the biggest IaaS vendor and supports well-known customers," she added.
Email this CRN article