Email this CRN article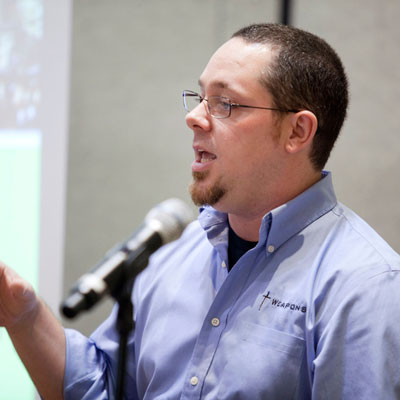 iPhones, Androids And Tablets, Oh My!
Jeremy MacBean, Ph.D., director of business development at high-tech consultancy IT Weapons focused on BYOD to answer the following questions: Do you have clients interested in BYOD initiatives? Wondering how you can add value? Want to help them avoid a BYOD disaster? Award-winning solution provider IT Weapons shared some candid experience and insight on how to help your clients find the gains and avoid the pains of bringing consumer devices into their corporate networks.
Email this CRN article