Email this CRN article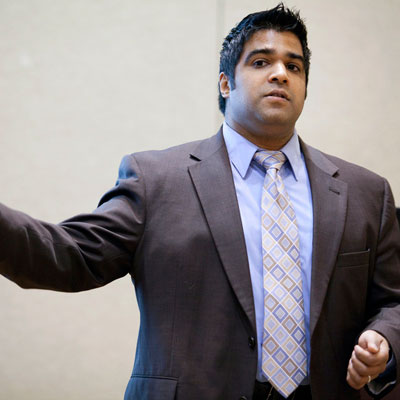 Public Cloud Comes Alive!
David Geevaratne, president of IT services company New Signature, explained how solution providers can profit from the public cloud. Drawing an analogy with Peter Frampton's pivotal work "Frampton Comes Alive!," Geevaratne explained the potential of public-cloud solutions to launch an organization to rock-star status in the eyes of customers and employees. By providing customers transformational technologies and helping them work more efficiently, solution providers can earn more money than with traditional solutions and increase customer and employee satisfaction.
Email this CRN article