Email this CRN article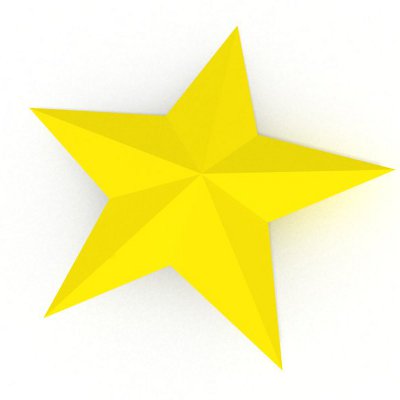 Economic Superstars
The digitized economy highly rewards those who can best leverage the new technologies, whether it be a performer like Lady Gaga who uses today's media to reach millions of fans, or an entrepreneur technologist like Intuit co-founder Scott Cook who developed the TurboTax application. Brynjolfsson called such people the "Superstars" of the new economy.
The losers? Workers whose jobs become obsolete, often because of the Superstars' efforts. Cook's TurboTax, for example, eliminated the need for thousands of tax preparers at companies like H&R Block.
"A small number of superstars in many industries are getting outsized rewards while other people are having their jobs automated away," Brynjolfsson said. "This pattern is happening, to some degree, all across the economy."
Email this CRN article