Email this CRN article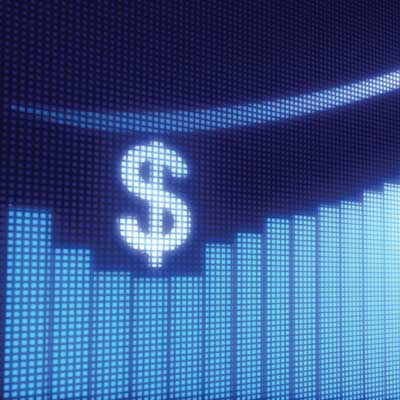 Rapid Digitization Creating Haves, Have Nots
As IT capabilities quickly improve and IT costs decrease, machines do more work; productivity and wealth grow, but employment levels and median incomes stagnate and fall, said Brynjolfsson, who co-authored the book "Race Against the Machine" with Andrew McAfee.
"Digital Technology has changed very rapidly, but organizations and [worker] skills simply aren't keeping pace. As a result, millions of people are being left behind. Their incomes and jobs are being destroyed, leaving them worse off than they were before the digital revolution," he said.
"There's no economic law that says technology has to help everybody. Tech progress has been helping parts of the company, but not other parts of the economy."
Email this CRN article