Email this CRN article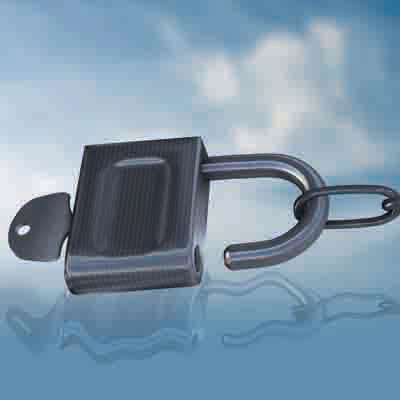 Security
Security is one of the biggest challenges that IT executives face today, especially with mobility and cloud. PUDs are carrying sensitive data, and that data is being lost. Mobile malware attacks have risen by 156 percent in the past year and continue to rise, according to Alexander.
This is probably understated when you consider that only 15 percent of mobile devices have any form of malware protection on them. Of that 15 percent, 1 out of 5 reported a malware attack. "At an average cost of $6.50 per lost record, solution providers can see that they need to get help for their customers to get this under control," said Alexander.
All of this sends a message to IT leaders that the traditional approach to security no longer works because they want some people outside of their firewall to have access to their data, according to Alexander. "It's the way the world operates. The good guys aren't all good -- some are bad, and some are negligent sometimes. Security needs to be retooled," he said.
Email this CRN article