Email this CRN article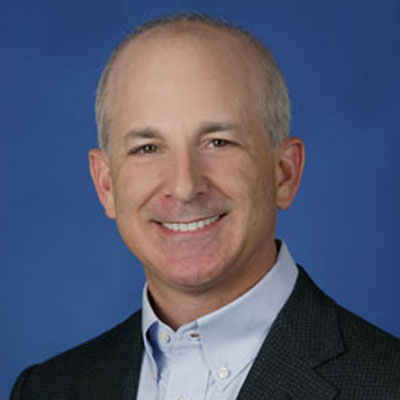 Microsoft Exec Sinofsky Departs Amid Windows 8 Afterglow
Just two weeks after Microsoft's Windows 8 launch, an event that CEO Steve Ballmer has described as one of the three most important events in the company's history, Windows chief and 23-year veteran Steven Sinofsky has decided to leave.
There are different theories about why Sinofsky left, and Ballmer showered praise on him on his way out, but it is safe to say that Microsoft will be challenged as a result of Sinofsky's departure, even though it may have been necessary to avoid further internal turmoil.
It's hard to say Microsoft dropped the ball based on the actions of one guy. But the timing here is not ideal, and it will do nothing to quell rumors about the Windows 8 user interface being a visual representation of the political factions battling for control within Microsoft.
Email this CRN article