Email this CRN article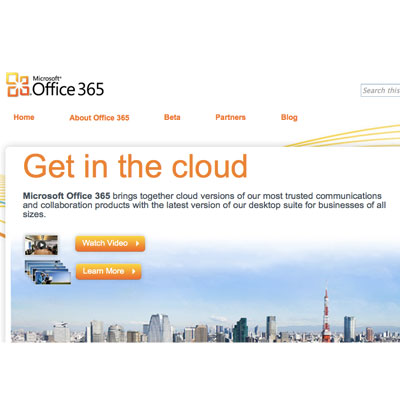 Microsoft Steps Up After Office 365 Outages, Offers Credits To Customers
After outages last week and this week took down its Office 365 cloud services, Microsoft moved quickly to make things right by offering service credits to affected customers.
"All of us in the Office 365 team and at Microsoft appreciate the serious responsibility we have as a service provider to you, and we know that any issue with the service is a disruption to your business -- that's not acceptable," Rajesh Jha, corporate vice president of the Microsoft Office Division, said in a blog post.
"I want to assure you that we are investing the time and resources required to ensure we are living up to your -- and our own -- expectations for a quality service experience every day."
Email this CRN article