Email this CRN article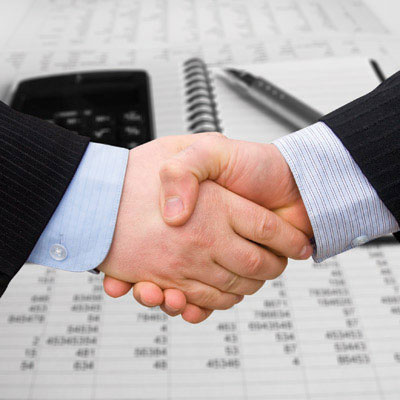 Oracle Broadens PaaS Reach With Engine Yard Partnership
Oracle's budding platform-as-a-service plans received a shot in the arm this week when the vendor announced a partnership with PaaS up-and-comer Engine Yard.
Oracle says the Engine Yard tie-up will help expand the scope of its services.
"Developers building new web applications in Ruby, PHP and Node.js to meet growing demands associated with mobile and social computing need a robust web PaaS offering," Thomas Kurian, executive vice president, Oracle Development, said in a statement. "We are looking forward to integrating the Oracle Cloud with Engine Yard's platform to further extend our PaaS capabilities for web application development."
Email this CRN article