Email this CRN article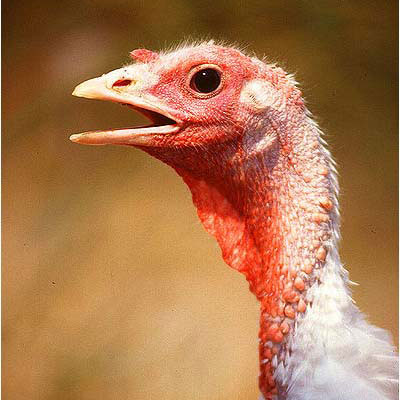 Research In Motion's BlackBerry 10
The Guns 'N Roses album 'Chinese Democracy' took 15 years from concept to completion, and with each delay, the band insisted to impatient fans that the finished product would be well worth the wait. Research In Motion's next operating system, BlackBerry 10, is not going to take that long, but its slow march to market isn't helping the struggling mobile vendor get back on track.
BlackBerry 10 was originally expected to arrive by the end of the year, but RIM in June pushed the launch window until the first quarter of 2013. For most of the year, RIM has seen declining handset sales and a steady stream of customers defecting to Android and iOS.
But according to RIM CEO Thorsten Heins, there are brighter days ahead. "We are just a few short months away. BlackBerry 10 is on track," Heins said in September at RIM's BlackBerry Jam Americas event. "Our sales forces are getting ready. Beta devices are in testing. Carrier entries will start next month."

Email this CRN article