Email this CRN article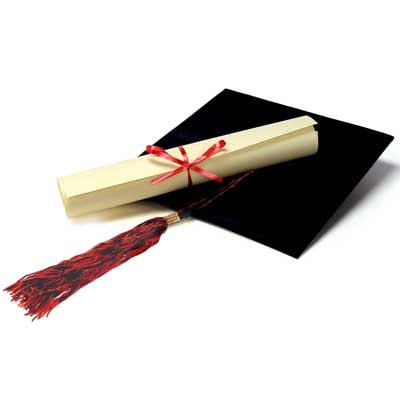 Internships And Seasonal Positions
According to a Monster.com report, "United States Information Technology 2012 Job Conditions: Insights and Analysis from Professionals, Recruiters and Hiring Managers," internships and seasonal positions constitute less than 1 percent of the IT job postings. However, according to VAR Staffing's Bier and Billiar, they've begun noticing a change among VARs in the services sector, in which some solution providers are partnering with local school systems, looking to build their own "pipeline of talent."
"Not so much in the primary markets, but in the tertiary markets, we've talked to the VARs, and they've had such a hard time finding talent that they've been working with the local schools to provide training," Billiar said.
And, it's a win-win for both VARs and soon-to-be graduates. "As an education tool, this is a very intelligent way to go about that, especially if you're looking to grow organically. And, there is a very high correlation that those who intern will get an opportunity if they want."
{C}
Email this CRN article