Email this CRN article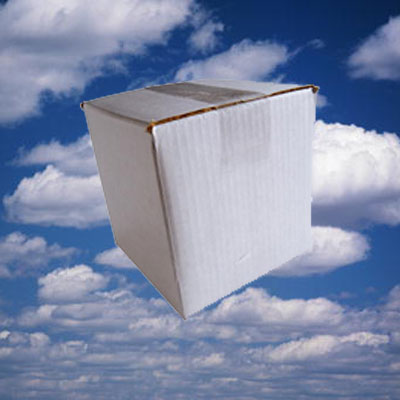 Google Wins Its Price War Against Amazon
Google and Amazon Web Services were entangled in an ongoing cloud storage pricing war this week, with Google getting the last word.
Google unveiled a 20 percent price reduction on its cloud storage services Monday, but Amazon Web Services quickly retaliated, dropping its own storage pricing models 25 percent during its re: Invent partner conference in Las Vegas.
Refusing to be outdone by its rival, Google said Wednesday it's dropping its cloud storage prices an additional 10 percent, driving its total reductions for the week to a hefty 30 percent. "We are very committed to delivering the best value in the marketplace to businesses and developers looking to operate in the cloud," a Google spokesperson said in a statement. "This price reduction applies to all Cloud Storage regions and the new DRA Storage."
Email this CRN article