Email this CRN article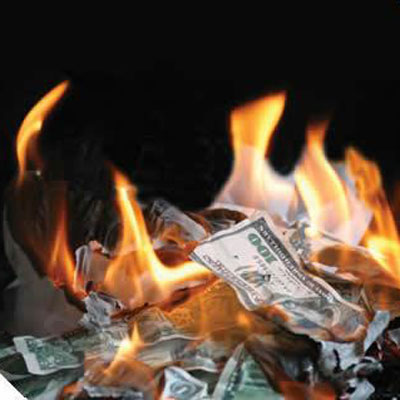 2. Hey, Didn't You Used To Be Hewlett-Packard?
Hewlett-Packard once seemed invincible in the channel. The company spread its reach over everything from printers to enterprise storage to software to networking to PCs and almost everything else related to IT. But those halcyon days seem so long ago now. Most recently, HP took a staggering $8.8 billion charge after discovering "serious accounting improprieties" related to its acquisition of Autonomy.
Meanwhile, the channel ranks seemed to thin all year due to the departures of several high-profile executives.
No question, it's been a difficult year for CEO Meg Whitman, but she insisted in October that she'd rather be leading HP than her rivals.

Email this CRN article