Email this CRN article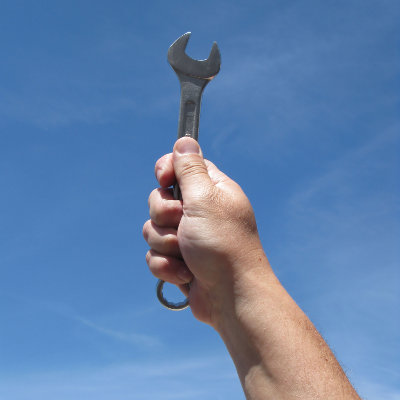 CompTIA A+ Certification
The CompTIA A+ is the most basic of certifications, demonstrating general computer service technician competency. Although it is the only non-major vendor-specific certification, Dell, Intel and Lenovo require it for service techs, according to CompTIA.
"CompTIA is an organization that kind of got their start doing certification testing before everyone else," Bier said. "They have different special interest groups, but the CompTIA A+ has kind of always been the gold standard."
The CompTIA A+ certificate is especially useful for positions ranging from IT support technicians, administrators and specialists to technical support specialists and field service technicians. The CompTIA exam costs about $178, which Bier said is an investment. "That is a cert that is a lot more affordable to achieve to get your foot in the door to the solution provider world."
Email this CRN article