Email this CRN article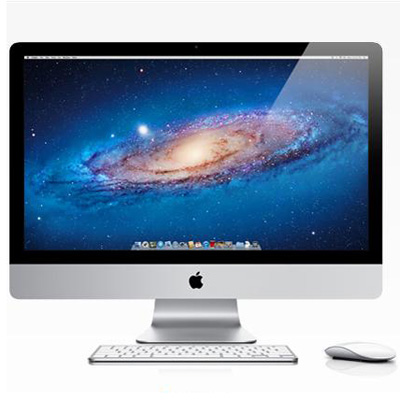 Apple Says It's Bringing Some Mac Production Jobs Back To U.S.
Apple is planning to shift some production for its Mac computers back to the U.S. in 2013 and will invest up to $100 million in the effort, CEO Tim Cook told Bloomberg in a lengthy interview. The ever-secretive Cook wouldn't say which Mac lines are being moved to the U.S. or where the production facilities will be hosted, but he did divulge that these facilities will be handling more than just final Mac assembly.
Is this a PR-motivated move to improve Apple's image after the Foxconn controversy? Without question. Cynicism aside, Apple's move is certainly encouraging, and hopefully other manufacturers will follow suit.

Email this CRN article