Email this CRN article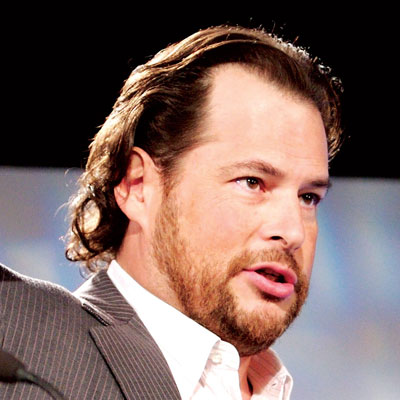 Marc Benioff, Salesforce.com Chairman, CEO
Benioff made philanthropy core to Salesforce.com's operations when he founded the cloud computing company 13 years ago, committing 1 percent equity, 1 percent profit in product donations, and 1e percent of employees' time into a 501(c)(3) public charity.
To date, the company has given 360,000 hours of community service, provided its product for free or at steep discounts to more than 16,000 nonprofits and given $40 million in grants to support a variety of organizations such as the United Way.
Personally, Benioff and his wife, Lynne, have donated $100 million to building a new children's hospital with the University of California San Francisco. The couple also has donated more than $1.5 million to help house homeless families.

Email this CRN article