Email this CRN article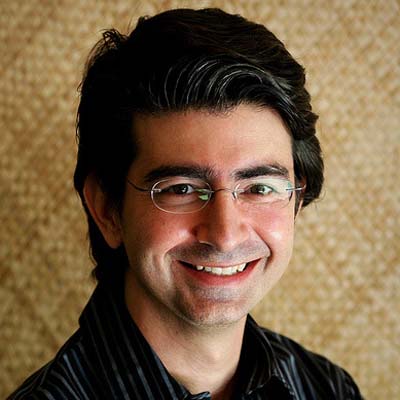 Pierre Omidyar, eBay Founder
The eBay founder and his wife, Pam, have brought a particularly entrepreneurial spirit to their philanthropy, making both for-profit investments and providing grants to support a variety of efforts. The couple has committed more than $1 billion to philanthropic efforts, including more than $150 million to for-profit companies and more than $850 million to nonprofit organizations.
In 2004, they founded the Omidyar Network, which supports both for-profit companies and nonprofit organizations that foster economic and social improvement. The organization's mission is "to harness the power of markets to create opportunity for people to improve their lives." Since its inception, the Omidyar Network has committed $545 million to various projects.
The Omidyars were among the initial signers of the Giving Pledge.
Email this CRN article