Email this CRN article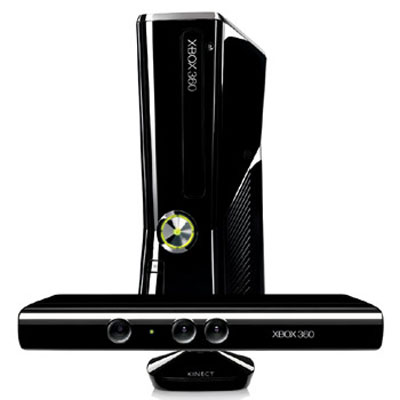 8. Taking Kinect Beyond Entertainment
Microsoft's Kinect has been a hit on the video game and entertainment front. But in 2012 it became clear the voice, movement and gesture recognition technology has huge potential in a wide range of applications in such industries as healthcare, manufacturing and retail.
In February Microsoft released Kinect for Windows 1.0 SDK (software development kit), a toolset that programmers use to create Kinect-based products. CEO Steve Ballmer unveiled the software in a keynote speech at the Consumer Electronics Show in January: More than 200 customers were already working with the technology then, including American Express, Telefonica, Toyota and United Health Group.
In October the company shipped a new release of Kinect for Windows that allows programmers to use it to build applications for Windows 8. It also gave Kinect expanded access to sensor data, including infrared sensors and accelerometers.

Email this CRN article