Email this CRN article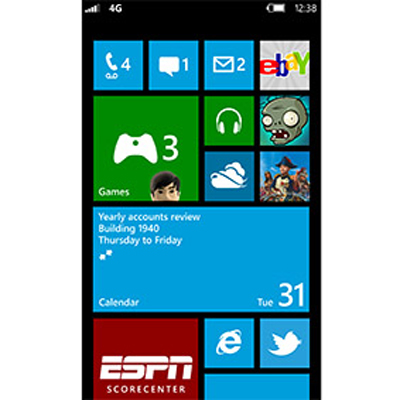 4. The Launch Of Windows Phone 8
Microsoft may dominate the desktop with its Windows software, but it's been an also-ran in the smartphone market that's dominated by Apple's iPhone and devices running Google Android. Windows-based smartphones accounted for a miniscule 2 percent of smartphone shipments in the third quarter of 2012, according to IDC.
To turn that around Microsoft debuted Windows Phone 8 in October, just days after shipping Windows 8. Unlike earlier efforts such as Windows Mobile, Microsoft's new operating system for mobile devices is based on the same core technology as the Windows desktop/tablet operating system.
Will it succeed? Microsoft has a huge amount of competitive ground to make up. And losing key executives such as Brandon Watson, head of Windows Phone developer experiences, won't help. An even bigger question is whether Microsoft will try again to develop and sell its own smartphone: Reports persisted that a prototype was being tested.

Email this CRN article