Email this CRN article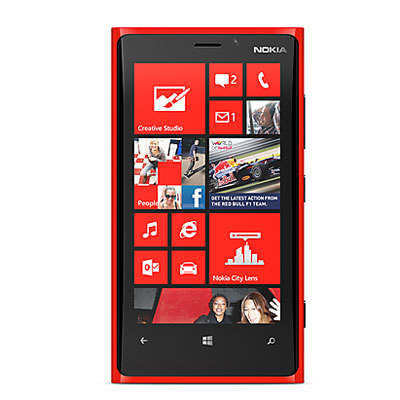 9. Nokia
Nokia entered the year struggling financially and with a strategy that relied a great deal on the success of Microsoft's Windows Phone. One bright spot for the Finnish handset maker was its September unveiling of the Lumia 920 smartphone, which runs Microsoft's new Windows Phone 8.
The Lumia 920 (pictured) was supposed to catapult Nokia and Microsoft back into some semblance of relevance in the smartphone market. But Nokia's embarrassing admission that it faked a demo video meant to showcase the capabilities of the Lumia 920's video camera didn't help matters.
The Lumia 920 is sold out in many regions, and Nokia shares have rallied recently as a result. However, some analysts question whether this is due to rampant demand or short supply. Nokia is exiting 2012 in much the same position it entered the year, with some glimmers of hope surrounded by pressing questions about its future.

Email this CRN article