Email this CRN article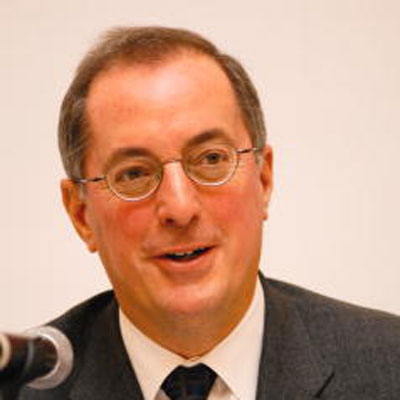 10. Intel
Like many IT companies, Intel has seen its fair share of changes this year. In January, Intel restructured its executive team, appointing Brian Krzanich, former senior vice president of worldwide manufacturing, as chief operating officer. The bigger change, of course, is that Intel CEO Paul Otellini (pictured) will be stepping down next May, ending a nearly 40-year run with the company. Otellini's decision apparently came as a surprise, judging from what Intel Chairman and former CFO Andy Bryant told Barron's in the wake of the announcement.
"I did everything I can think of to buy myself another year [of Otellini's leadership]," Bryant told Barron's. "We were targeting further out for [his retirement]."
Otellini earlier this month said he expects his successor will come from within Intel, but in the meantime, some analysts are pumping the brakes on recommending Intel shares until the leadership success picture gets clearer.

Email this CRN article