Email this CRN article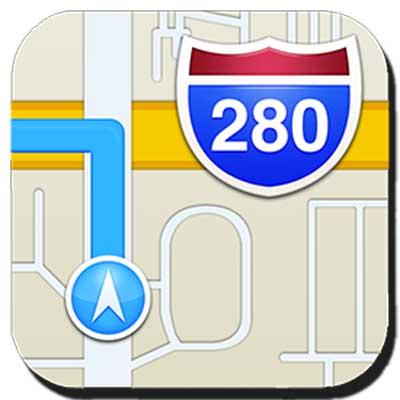 5. Apple
Apple caused a ruckus in March when it rolled out its third-generation iPad and revealed that it would be called "new iPad." For some reason, people seemed to focus more on this than on the new iPad's high-definition Retina display.
Apple customers freaked out again in October after the rollout of the iPad mini and the fourth-generation iPad, an incremental update with few new bells and whistles. Many were peeved that they only had the warm feeling of owning the newest iPad for seven months.
None of this compared to the Apple Maps debacle, though. Replacing Google Maps in the iOS 6 update, Apple's home-brewed maps app, was poorly designed and immediately emerged as untrustworthy as a navigational aid. Apple ended up firing iOS chief Scott Forstall for refusing to apologize for the buggy app, and CEO Tim Cook apologized for the whole fiasco.

Email this CRN article