Email this CRN article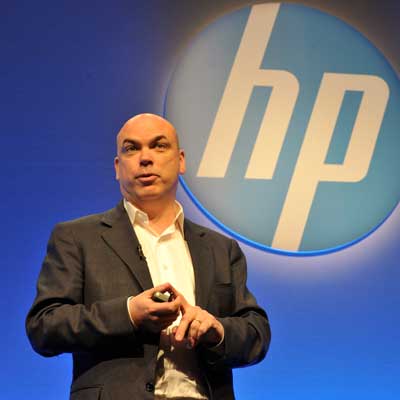 2. Autonomy
Despite the staggering price tag, many analysts and channel partners believed that Hewlett-Packard's $11.1 billion Autonomy acquisition was a bold and perhaps necessary move that stood a good chance of succeeding. Bringing in someone the caliber of Autonomy co-founder and CEO Mike Lynch (pictured), whose success has prompted comparisons with Bill Gates, could only yield positive things -- or so it was thought.
But three months after Lynch delivered a rousing presentation onstage at HP's Global Partner Conference, HP fired him for missing his numbers. Later, HP took an $8.8 billion charge, $5 billion of which was tied to the Autonomy deal, and accused Lynch and his team of cooking the books prior to the acquisition.
Lynch has denied any wrongdoing and said HP was merely trying to make him the scapegoat for its own mismanagement of Autonomy. He challenged HP to back up its claims, even going so far as to create a public website to respond to HP's accusations.

Email this CRN article