Email this CRN article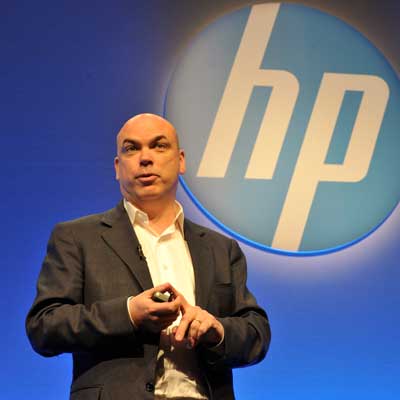 1. HP Autonomy Acquisition Hits An Iceberg
When HP fired Autonomy CEO Mike Lynch (pictured) in May after what Whitman described as "disappointing" financial results, it was already clear that HP had made a big mistake in paying more than $11 billion for the company. But it wasn't until November, when HP took an $8.8 billion charge that included $5 billion from the Autonomy deal, that the full scope of the disaster became apparent.
HP is alleging that Lynch and other Autonomy execs cooked the books prior to the acquisition to make the company seem more valuable. Lynch, for his part, is denying any wrongdoing and challenging HP to come up with evidence to back up its claims.
Meanwhile, shareholders are baffled as to how HP's board saw fit to green-light the Autonomy deal, and have also named accounting giants Deloitte and KPMG in a class-action lawsuit.

Email this CRN article