Email this CRN article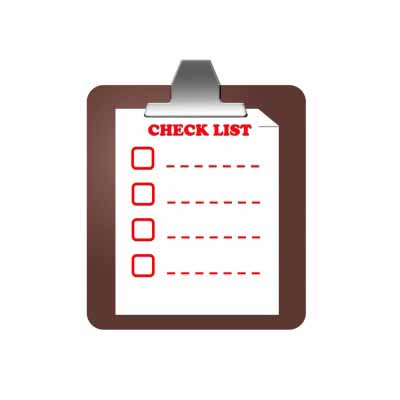 Finding Top IT Talent Ain't Easy
For finding top talent, job boards aren't enough.
"The demand for IT skills is strong, but less people are looking at IT as a career these days," said Wayne Chapin, president of Xerillion, a Schaumburg, Ill.-based MSP specializing in IT support services. "MSPs need an edge when looking for techs to grow [their] business and can't just rely on Craigslist."
"When you run an ad, you're hitting about 17 percent of people, of viable candidates. LinkedIn found that 83 percent of the best candidates won't respond to an ad," VAR Staffing's Billiar said. "Another LinkedIn study, said 80 percent of the people who replied to that survey said they would be open to learning about a new opportunity. How do you close that gap if you're only reaching that 17 percent? How do you reach that 83 percent, where probably the best candidate lives? 80 percent to 83 percent would like to hear about the opportunity, and the only way you're going to reach them is by using a recruiting firm."
{C}
Email this CRN article