Email this CRN article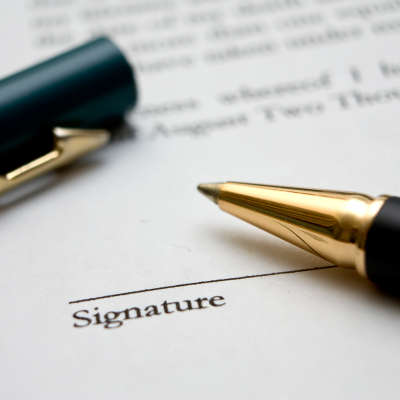 What About Contract, Freelance Or Part-Time Positions?
Filling a temporary position can actually prove more difficult than a permanent, full-time position, simply because the VAR needs a candidate who can jump in and hit the ground running and who will mesh with others on the project. Although most recruiting services specialize in full-time positions, they've often got a virtual Rolodex full of contract or part-time candidates.
"They're a little more difficult to fill, but our system is the same," Bier said.
"When it comes to contracts, we have a deep database of contacts. They like being the contractor or the freelancer, and that's the type of work they want," Billiar said. "When we call them with an opportunity, they know that we've vetted the opportunity as well." That means the candidate has not only been thoroughly screened, but that they are accustomed to working contract positions and have experience delivering with known clients.
Email this CRN article