Email this CRN article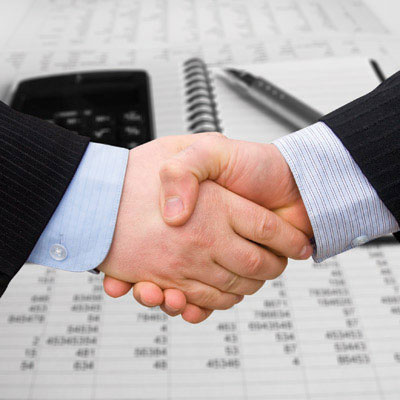 Vetted For You
Resumes are vetted for you, and most candidates either have worked with the staffing service prior or come from a well-known source. Cognoscape, an Addison, Texas-based MSP, needed a high-level technical expert to manage the company's complete technical delivery, so it turned to VAR Staffing.
"This is probably the most critical hire that we've made since we founded our company, and they found us a guy immediately. In fact, they knew that guy," said Michael St. Martin, founder and COO. "We were extremely impressed with their ability; [they're] connected enough in the industry to find a very high-level employee that we think will help build and shape the future of our company."
"We've got a very robust database with tens of thousands of channel-specific candidates that we've worked with, within every major market throughout the country," Bier said. "The vast majority of candidates that we approach, whether it's a full-time employee or a consultant or a contractor, we found them."
Email this CRN article