Email this CRN article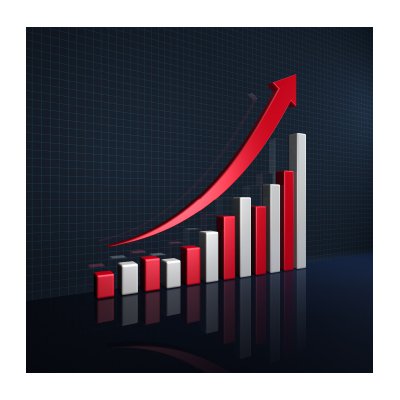 Tech Trends Overview
Among respondents, the report found that 49 percent globally said their organizations have adopted mobile, 39 percent have adopted cloud, 34 percent have adopted social business and 54 percent have adopted business analytics. And, over the next two years, more than 25 percent of enterprises plan to increase investment in the four pivotal technologies by 10 percent, according to the report.
Although a number of organizations have already begun tackling these growth areas, as the survey demonstrates, in order for companies to scale to meet that continued growth, they will need to bring on new skill sets. "Across all four technology areas -- mobile, business analytics, cloud and social business -- only one in 10 organizations has the skills it needs," the report said.
And, 75 percent of students and educators, or three out of four, reported a moderate to major gap when it comes to meeting the skill needs of the IT workforce, according to the survey.
Email this CRN article