Email this CRN article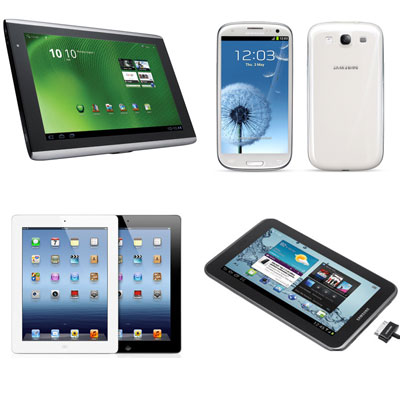 Mobile Breakdown
Of the 13 countries surveyed by IBM, Germany and Spain led the pack with 70 percent of each county's respondents reporting that their organizations have adopted mobile computing, followed by South Africa at 64 percent, Canada with 63 percent, and the U.S. and U.K tying with 57 percent each. Italy, with 27 percent, and China, at 24 percent, trailed the most in mobile adoption.
However, when it came to skills gaps within mobile, Japan topped out with 80 percent of respondents reporting moderate to major skills gaps, followed by France at 72 percent, the U.S. with 70, the U.K. at 66 percent, and Germany and China tying at 65 percent, respectively. On the opposite end, Brazil was the most confident with its mobile skills, with only 33 percent reporting moderate to major skills gaps.
And, across all those surveyed, 43 percent of respondents said their security policies do not meet the needs of mobile.
Email this CRN article