Email this CRN article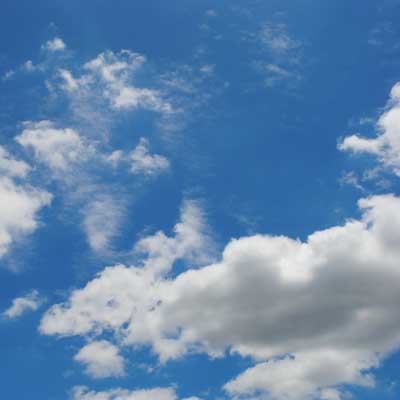 Cloudy IT Landscape
In terms of cloud adoption, Spain and India came out ahead with 57 percent of respondents from each country reporting that their organizations have adopted cloud, according to IBM's survey. Brazil came in next with 53 percent, followed by Japan at 48 percent, South Africa with 47 percent, and Russia and the U.K. tying with 45 percent. The U.S. came in at 36 percent, whereas Italy trailed the rest at 16 percent of survey respondents stating their organizations have adopted cloud, with Canada at 23 percent and Germany at 29 percent.
Despite Italy's meager cloud adoption, only 64 percent of respondents claimed to have moderate to major skills gaps, whereas Canada showed the least amount of confidence in its cloud skills, with 81 percent. In Japan, 71 percent noted the cloud skills deficit, followed by the U.S. and China at 70 percent each.
Among students and educators, only 6 percent reported having sufficient cloud skills being taught within their institutions to meet the work needs of the IT workforce.
Email this CRN article