Email this CRN article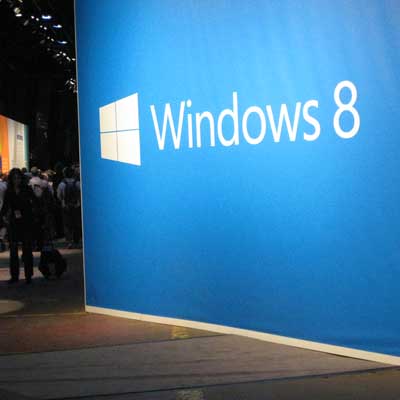 Microsoft Windows 8 Gets Tepid Reaction From CES Attendees
While PC makers impressed CES attendees with shiny new notebooks and tablets, reactions to Windows 8 were decidedly lukewarm, pretty much in line with the generally tepid reception Microsoft's latest OS has received since its launch in October.
"The interface just doesn't seem to work well in a work environment, in my opinion. I just think it's taking away speed of the employees being able to do their jobs," Thomas Lisciandra, an IT manager at Tate Snyder Kimsey, an architectural practice based in Henderson, Nev., told CRN.
Another CES attendee put it more bluntly. "I hate to say this, but the [Windows 8] operating system really does look like a robot threw up on it," Joseph Gonzalez, associate buyer of electronics, computers, and video game systems at Overstock.com, told CRN.

Email this CRN article