Email this CRN article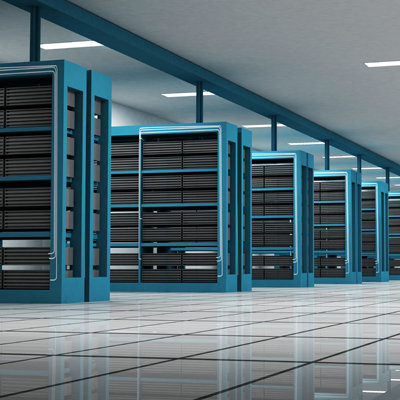 EMC Adds Storage, Cloud Automation With iWave Buy
EMC acquired iWave Software, a storage and cloud automation software vendor, without making any sort of public announcement. Its stance on the deal could best be described as muted.
The deal was much more of a big deal to iWave, though. Its CEO, Brent Rhymes, gushed about the deal marking the culmination of partnership between the companies spanning several years.
"Now, as part of EMC, iWave is poised for some truly exciting and exponential growth in what is becoming one of the hottest storage software capabilities," Rhymes wrote in a blog post.

Email this CRN article