Email this CRN article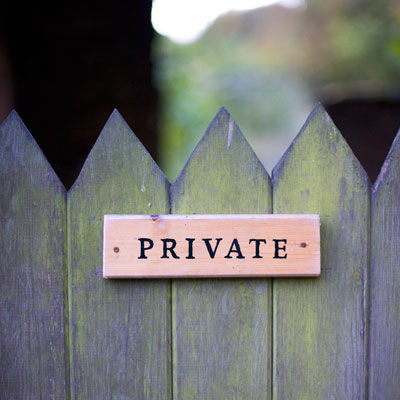 Private Matter?
Reports that Dell is exploring the possibility of going private caused the company's stock to jump 13 percent Monday, (It's up another 3 percent in afternoon trading Tuesday, too.) Would it be a wise move for the company?
Analysts including Stifel Nicolaus' Aaron Rakers and Joseph Quatrochi believe so, noting in a report that Dell could go for close to $20 billion (at $14 per share) as it looks to continue its "ongoing transformation from client/PCs to enterprise solutions (a transformation that we continue to view as a positive)." With that in mind, here are six reasons why Dell would be wise to consider a private equity move now.

Email this CRN article