Email this CRN article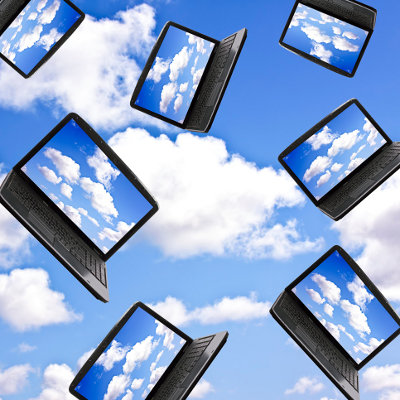 Disruptive Technology Rocks
Solution providers that service the SMB space are not only uniquely positioned to help guide their clients through new, disruptive technologies but also better enabled to tailor services to meet specific client needs.
"There will always be a need for a personal touch in the managed, outsourced IT world," Bier said.
"New disruptive technologies, be it cloud or, even more recently, mobile, these huge enterprises, they're just such big ships that they take so long to turn that they can't adapt as quickly as [SMBs]," Billiar said.
Email this CRN article