Email this CRN article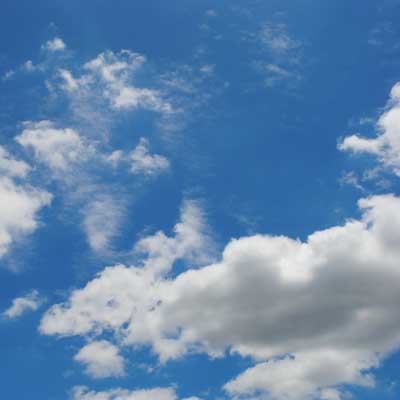 Cloud Solutions Soar
2013 will be the year of the cloud, with businesses scrambling to migrate and manage their IT assets.
"Everyone wants to get involved with the cloud," Billiar said. "It's almost impossible to get involved with the cloud without using some sort of partner to do it, and managed services just makes the most sense, and we see it big time," he said. "Be it newer backup, newer hosted database, new hosted services, you're seeing these new services, like Dropbox for instance. Whereas the old companies might roll out big, formal systems, ... the SMB consultants are able to roll out much more cost-effective services."
"And, they [the cloud solutions] are more tailored to the SMB market. You're more likely to get the relationship you need [from an SMB solution provider] than from some mega consulting firm," Bier said.
Email this CRN article