Email this CRN article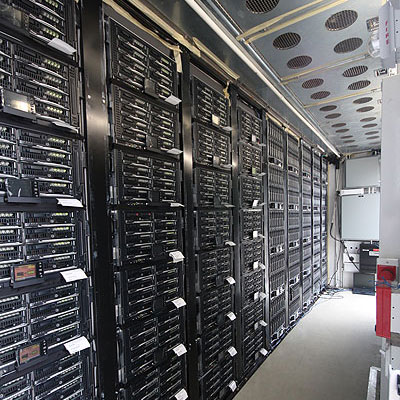 Big Data Not Just For Big Companies
Big data analytics will make its way to SMBs, giving them access and insight into data that was once only available to large enterprises.
"Everyone can access big data. As a small business, if you're the company, the client, you'll want to access that in the most efficient manner. The tools that your smaller VARs and MSPs have, they're able to better foster access to that big data than say your mega VAR," Billiar said.
Bier agreed, adding that, "We've been to a couple of shows where you're seeing smaller companies rolling out big data toolsets, and the VARs we deal with are definitely showing interest," he said. "So the ability to bring this technology faster is definitely there."

Email this CRN article