Email this CRN article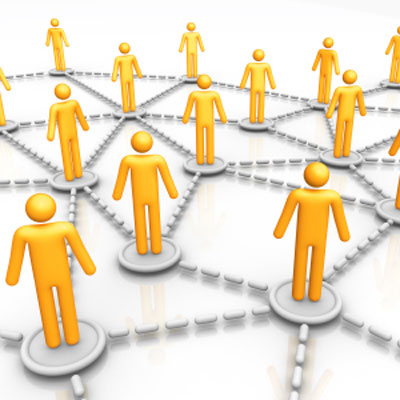 Social Media Levels The Playing Field
In 2013, social media will level the playing field for many SMBs, with an increasing number strategically leveraging social media to get their name out there, participating with their community and giving their company a voice. "More of [the SMBs] are embracing social media. Social media can be a good equalizer. If you're active on social media, if you're putting good content out there, you can position yourself as an expert," Bier said.
According to the SMB Group, a Northbrough, Mass.-based market research and consulting firm specializing in technology-related solutions for and by SMBs, social media use among SMBs increased 9.4 percent over a year, from 53 percent in 2011 to 58 percent in 2012. However, the study also found that many SMBs aren't maximizing their social media potential. "Only 28 percent of SMBs are using social strategically; the majority take an informal, ad hoc approach," the study said.
Solution providers that can help SMBs get in on the action will be in high demand.
Email this CRN article