Email this CRN article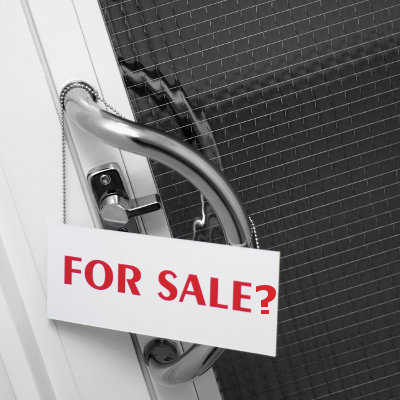 Struggling Logitech Looks To Sell LifeSize Video Business
Logitech is mulling a sale of its LifeSize Communications unit as a way to counteract the headwinds of the global PC slowdown. In Logitech's third quarter, revenue dipped 14 percent and the company swung to net loss of $195 million, compared to $55 million in profit in the year-ago quarter.
Logitech paid $405 million to acquire LifeSize in the heady days of 2009, when the videoconferencing market looked poised to pop. Instead, it has fizzled, so it's unclear how much Logitech will be able to recoup from its initial investment from a sale of the unit.
"I'm taking a hard look at whether we are the best owners of LifeSize given the evolving dynamics of the videoconferencing space as well as the other challenges we face in improving Logitech's performance," Logitech CEO Bracken Darrell said in the company's third-quarter earnings call.

Email this CRN article