Email this CRN article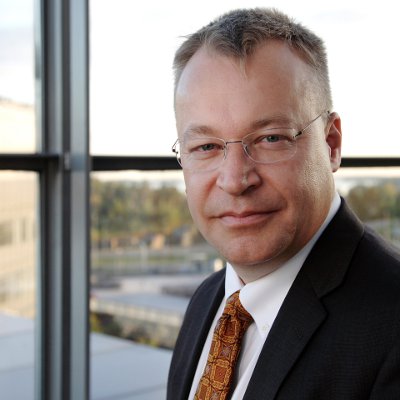 Beleaguered Nokia Claws Its Way Back To Profitability
Finally, some good news for Nokia, which reported a $270 million profit in its fiscal fourth quarter after losing $1 billion in the same period last year.
OK, so revenue dropped 20 percent, smartphone sales were off considerably compared to last year and Nokia's outlook was kind of grim. Still, the glimmer of hope afforded by the quarterly profit stood out like a glittering diamond on the wretched landscape of Nokia's recent fiscal performances.
"We are very encouraged that our team's execution against our business strategy has started to translate into financial results," Nokia CEO Stephen Elop (pictured) said in the company's earnings call. "Most notably we are pleased that Nokia Group reached underlying operating profitability in the fourth quarter and for the full year 2012."

Email this CRN article